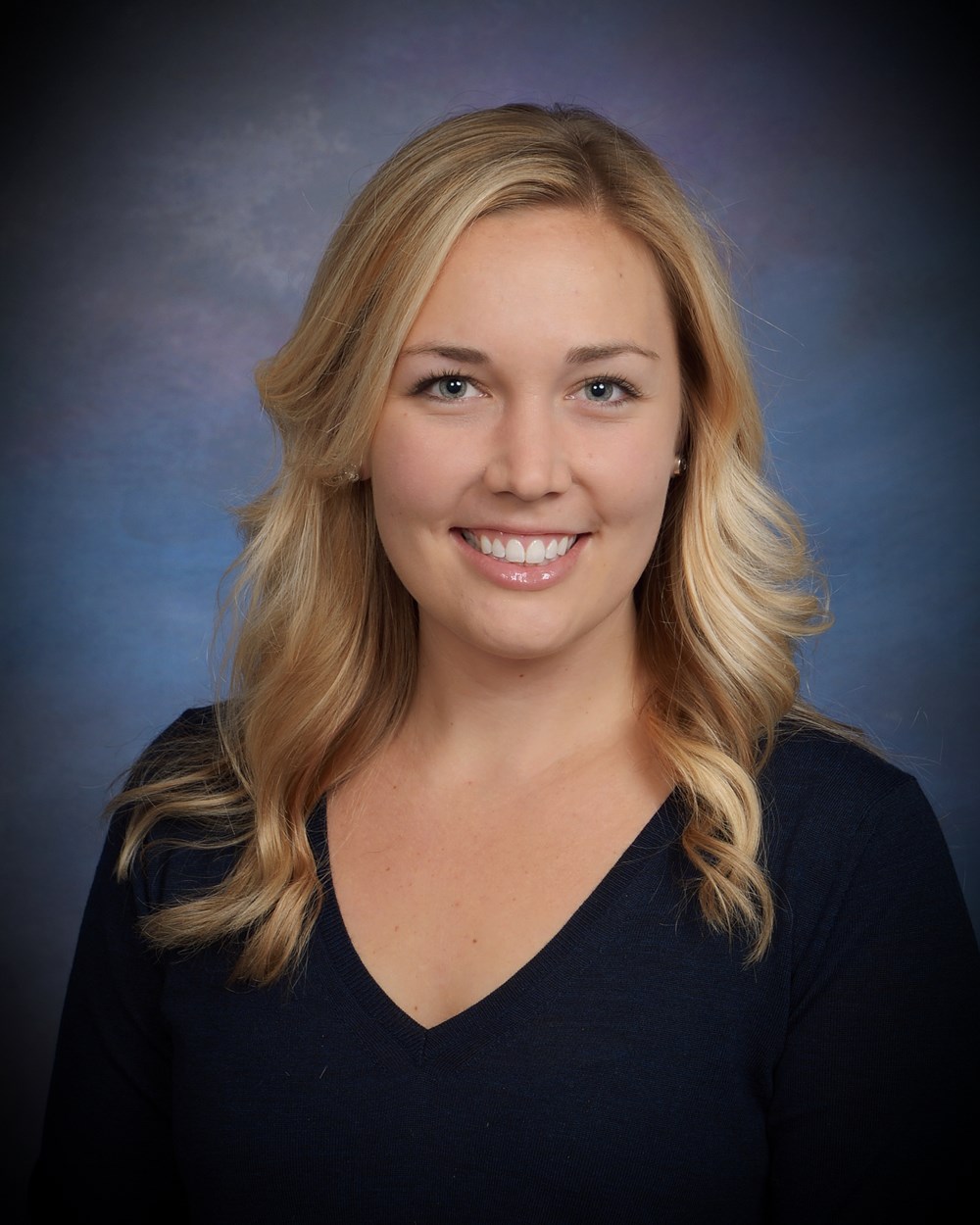 Dr. Alexandra Patil believes in providing dental care that meets the individual needs of each of her patients.
Dr. Patil earned her Bachelor of Science degree in science and business at the University of Notre Dame in 2012. She then went on to earn her Doctor of Dental Surgery degree at the University of Minnesota School of Dentistry in 2016.
Dr. Patil chose dentistry as her profession after shadowing her dentist when she was a freshman in college. She also loves that it allows her to help others and be artistic in her work.
Continuing education courses through Spear Education and Six Month Smiles are important to Dr. Patil. She is a member of the American Dental Association, North Carolina Dental Society and the Academy of General Dentistry.
In her free time, Dr. Patil enjoys spending time with her family and friends at the lakes in Minnesota where she is from. She also likes biking, running, skiing, and trying new restaurants.